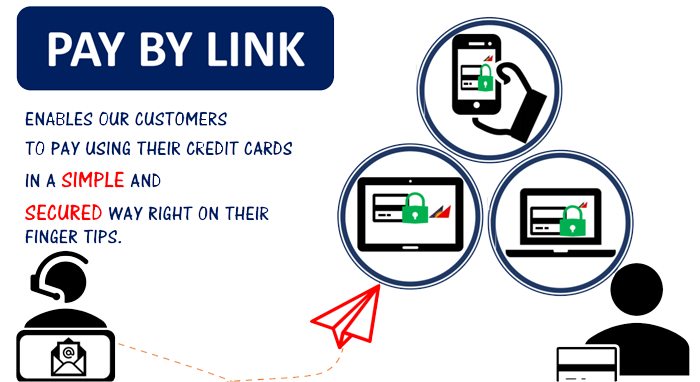 EXPRESS PAY BY LINK
Pay by Link Express makes it easy for a merchant to send out a payment button via SMS or email to customers requesting a specific payment from them. Express Enterprise allows a Merchant to embed payments into PDF invoices, statements, emails and SMS.
Payment requests can be sent out manually, bulk via .csv upload or automated API's.
The perfect solution for managing account payments or ensure a higher conversion rate when sending out statements
ZIYABUYA ASSIST
Ziyabuya Assist always allows call centre agents to process card payments whilst on-call with the customer.
When prompted, the customer simply enters their card details using the keypad of their device.
Payments are processed in real-time, notifying both the call centre agent and customer of the payment result.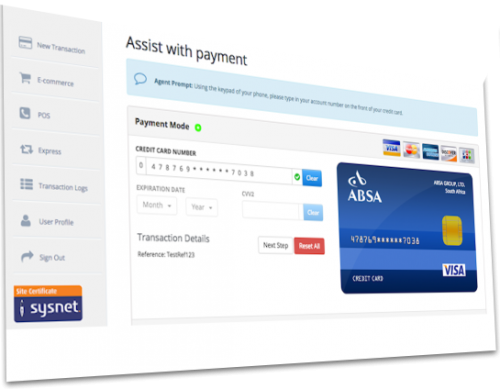 AFRIPAY
Accepting payments across Africa requires new   corporate structures, multiple integrations and      navigating complex mobile money or other payment methods without any guarantee of funds settlement.
Expanding into Africa is now a single API away.  With our AfriPay API you can start accepting local payments into Nigeria, Kenya, Uganda, Ghana, Zambia and South Africa. It does not matter if the payment is MPESA, local bank transfer, Verve Bank, Airtel or MTN Mobile Money – we provide you a single settlement in your preferred currency and country.
ENTERPRISE DIRECT
Enterprise Direct is our flagship payment widget for any Merchants whom take their online payments seriously.  The JavaScript widget provides secure and convenient payments without the need of redirecting the customer away from a website.
The Enterprise widget supports multi-tokenization and has a built-in failover that allows Merchants dynamic routing via any Payment Gateway and Acquiring Bank – all with a single integration.
Enterprise Direct gives Merchants the ability to take control and style their own payment widget whilst descoping them 100% from PCI-DSS. Enterprise Direct supports both card and EFTsecure payments and is a must for any Enterprise Merchant looking to increase their online payment conversion rate.x
EFT SECURE
EFTsecure is an exciting and secure way to pay for goods and services online. EFTsecure is directly connected to each South African bank and allows the customers to conveniently pay using any of their bank accounts.
EFTsecure enables e-commerce businesses to accept payment from their customers online, without the need for a credit card. Payments are made via EFT through the customers online banking and the funds are paid directly into the merchant's bank account. EFT secure is instant, safe and convenient for both merchants and customers.
EFTsecure is incredibly easy and convenient – NO Downloads or Sign Up needed. Once payment has been processed, EFTsecure provides an instant payment notification to the merchant and the paying customer, so online orders may be filled immediately.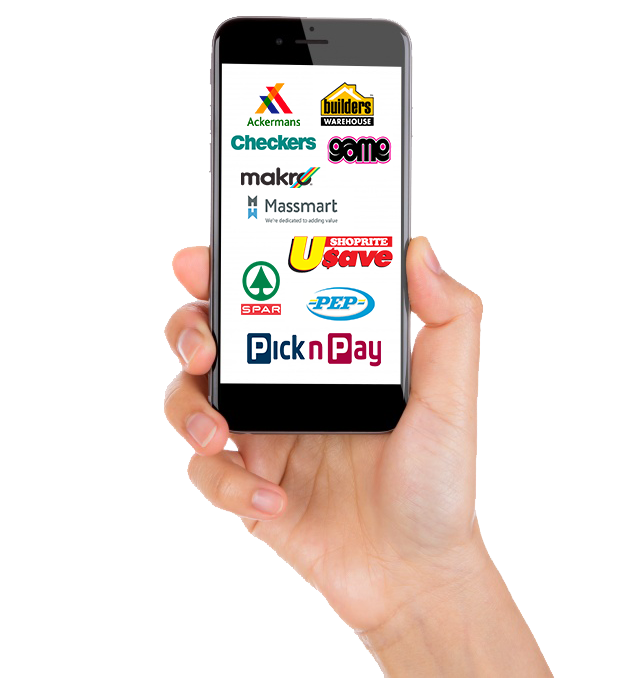 PAYCASH
On checkout, the customer selects PayCash and is presented with a PayCash barcode and      number. The PayCash barcode or number is used to pay at any convenient pay point network with more than 100 000 retail locations including Shoprite, Pick 'n Pay, Spar and Pep Stores.
Payments can be done in-store by cash, debit or credit card. PayCash barcode and number is also emailed to each payer and can be paid digitally at any time if paying in store is not convenient anymore.
Each payment is confirmed in real-time as soon as your customer completes the payment in-store or online. Service a wider range of customers and accept a wider range of payments with PayCash by Ziyabuya.